About Us
Nick Hawke
Partner, MNAEA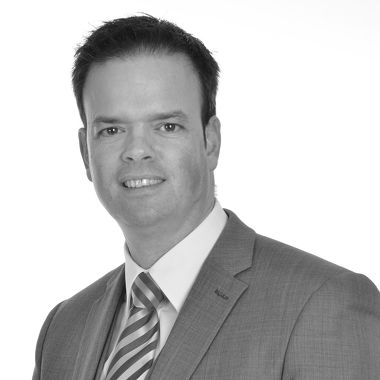 Nick began in Estate Agency over 20 years ago and has worked in several of the large towns across the Sussex area before concentrating his career in Rustington since 2003. He lives locally and has a young family and his hobbies revolve around a sporting theme. He is a qualified cricket coach, a keen golfer and a regular runner, having completed the first two Brighton Marathons and now runs at least two half marathons a year.
"I realise that moving home can sometimes be a difficult and stressful process and, having moved a few times over recent years myself, I make sure I don't forget this when dealing with people."
Greg Metcalfe
Partner, MNAEA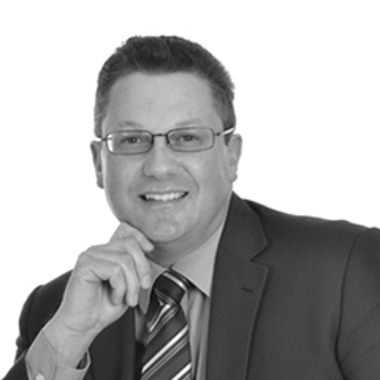 Greg has lived and worked as an Estate Agent in Rustington for over 25 years. He is actively involved in the local community and in particular The First Rustington Scout Group, where he is an Assistant Cub Scout Leader. His other interests include walking, whether it is along the seafront with the family dog or further afield on the South Downs or the National Parks.
"I think experience and local knowledge are so important when valuing a property. After all, it is often the most expensive possession someone owns and so they must be able to trust their agent to look after it for them."
Our Team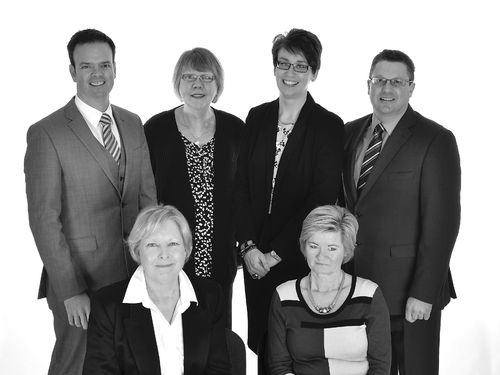 All our staff have been with us for over 10 years meaning they have an extensive and ingrained knowledge of what people expect and need from us.
We certainly feel that our clients are reassured to see the same friendly faces in the branch, especially as in some cases we have moved them several times!
Back row (left to right): Nick Hawke, Ros Cole, Kelly Finneran, Greg Metcalfe. Front row (left to right): Rachel Oakley, Julie Williams.